News: Run to your bookstore and discover our gites and guest rooms in the magazine
Simple things
du April-May.
"Brittany at home....
Les gîtes de Kerégal is a change of scenery: that of a total change of scenery in a wild environment where simplicity, authenticity and warmth of the welcome suddenly become the greatest of luxuries. Thanks to Virginie /Greenfor2 and Omar Madhi New gite being created on Saint Quay Portrieux
La Maison de Saint Ké
. Opening scheduled for July. A few dates available. You can contact us at 02 96 42 34 99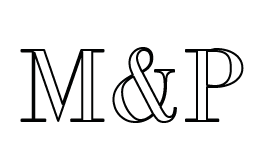 Mireille & Pascal love Britany & the sea
.Their «coup de cœur»: the hamlet of Keregal located minutes from the beach of Palus and the cliffs of the coast of Goelo. This is where they settled down., they refurbished and restored life and lustre to the old farmhouse and outbuildings. So the old stones charmed again. In their wake other pretty holiday house were transformed and added,baptized by their daughter's first names. The "Kerégal" dream is born. In this cradle of greenery, their charming cottages, quaint houses and cosy guesthouse welcome you in every season. Enjoy their friendliness and comfort, with your family or friends. Our cottages and guest rooms welcome you with the desire to anticipate your expectations of comfort and conviviality. We endeavour to be as discreet as we are responsive to your needs and wishes during your stay in Kerégal.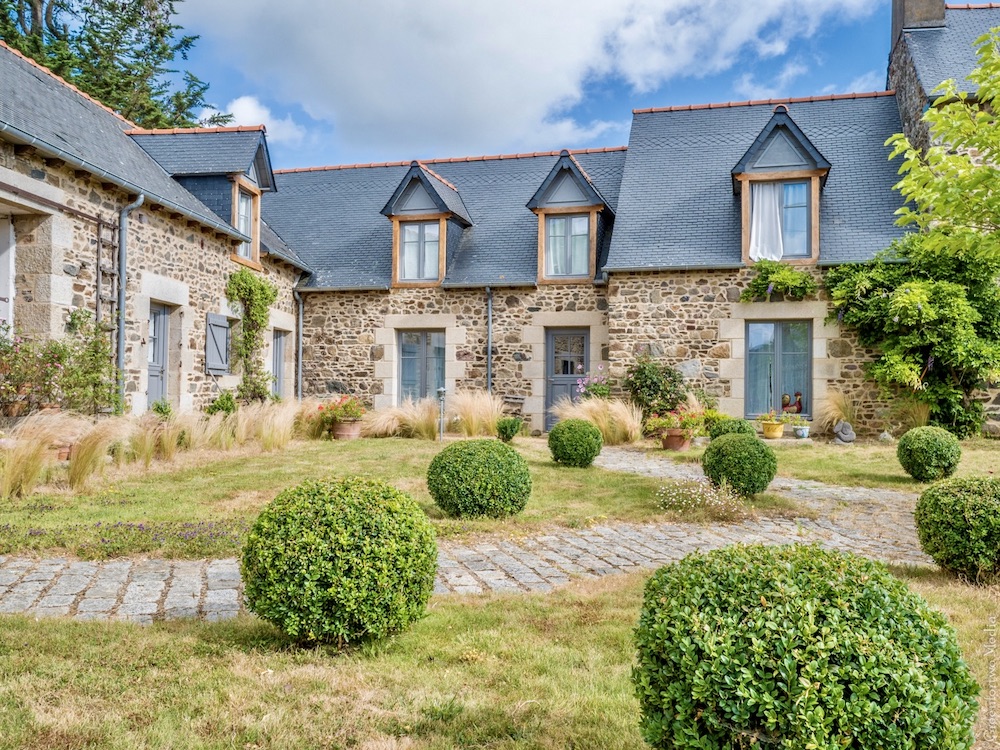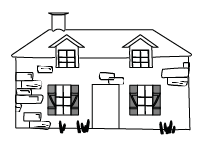 Charming cottages for holiday in Britany
Six charming cottages are nestled in the Côtes d'Armor département two steps away from the sea and the highest cliffs of Brittany and surrounded by nature. Carefully decorated, harmoniously blending old and modern for your comfort, our accommodations "country chic" welcome you throughout the year 500m away from the Palus beach. A getaway! Halfway between the bay of St Brieuc and Paimpol, you can discover the treasures of the Breton heritage: Binic, St Quay-Portrieux, Ile de Bréhat, the "Sillon de Talbert" and a little further on.... the Côte de Granite rose (coast of pink granite). In our own Plouha municipality, the port of Gwin Zegal, Bonapate beach and the Kermaria chapel. Now the choice is yours....